Are you building, owning, or renting out real estate? Then, we are here to help you with various matters within the real estate law. Legal matters can range between construction and sale, to licences and management. Our lawyers are up-to-date with all the latest case law and legislation. This is especially important in case of tendering. Naturally, you would like for your plan to be legally watertight.
We assist individuals through providing legal advice on buying, selling, renting, and letting property. We can help with the drafting of rental agreements, proof-reading a sales agreement, or any other legal matter you may have. Moreover, even in abstract cases such as noise disturbances or for instance, uncertainty concerning the boundaries between you and your neighbour's property, we can also be of your service due to our broad spectrum of knowledge. Our attorneys are here to deliberate and come to the best solution with you.
Construction law
Leasehold law
Sales and purchases
Project development
Tenders
Voor zowel een werkgever als werknemer is het belangrijk om contractuele afspraken goed vast te leggen. Zeker in tijden waarin de arbeidsmarkt grillig is, doen beide partijen er goed aan om juridisch advies over het arbeidsrecht in te winnen. Heeft u plannen om een ander bedrijf over te nemen of om te fuseren? Dan zijn ook daar de nodige belangen mee gemoeid.
In de praktijk komt het veel voor dat we werkgevers ondersteunen met diverse HR-kwesties zoals arbeidsovereenkomsten en voorwaarden. Werknemers voorzien we van advies bij bijvoorbeeld een gedwongen ontslag of aansprakelijkheidskwesties. Mocht er onverhoopt een geschil ontstaan tussen werkgever en werknemer, dan proberen we het geschil te beslechten. Beide partijen zijn er namelijk niet bij gebaat dat het een slepende kwestie wordt.
Construction law
Leasehold law
Sales and purchases
Project development
Tenders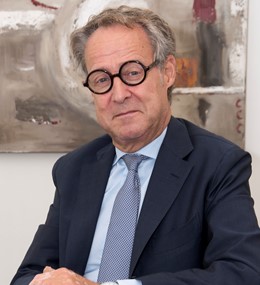 Read my story? View my profile page.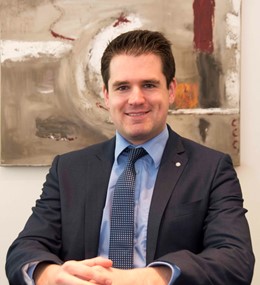 Read my story? View my profile page.