Welcome at our firm.
We are the legal partner for entrepreneurs!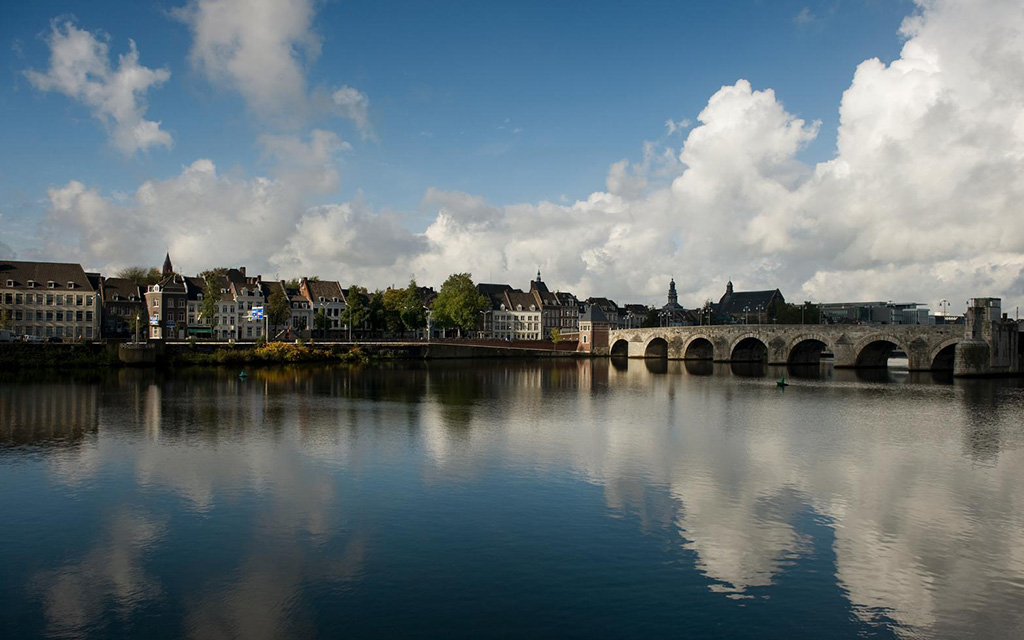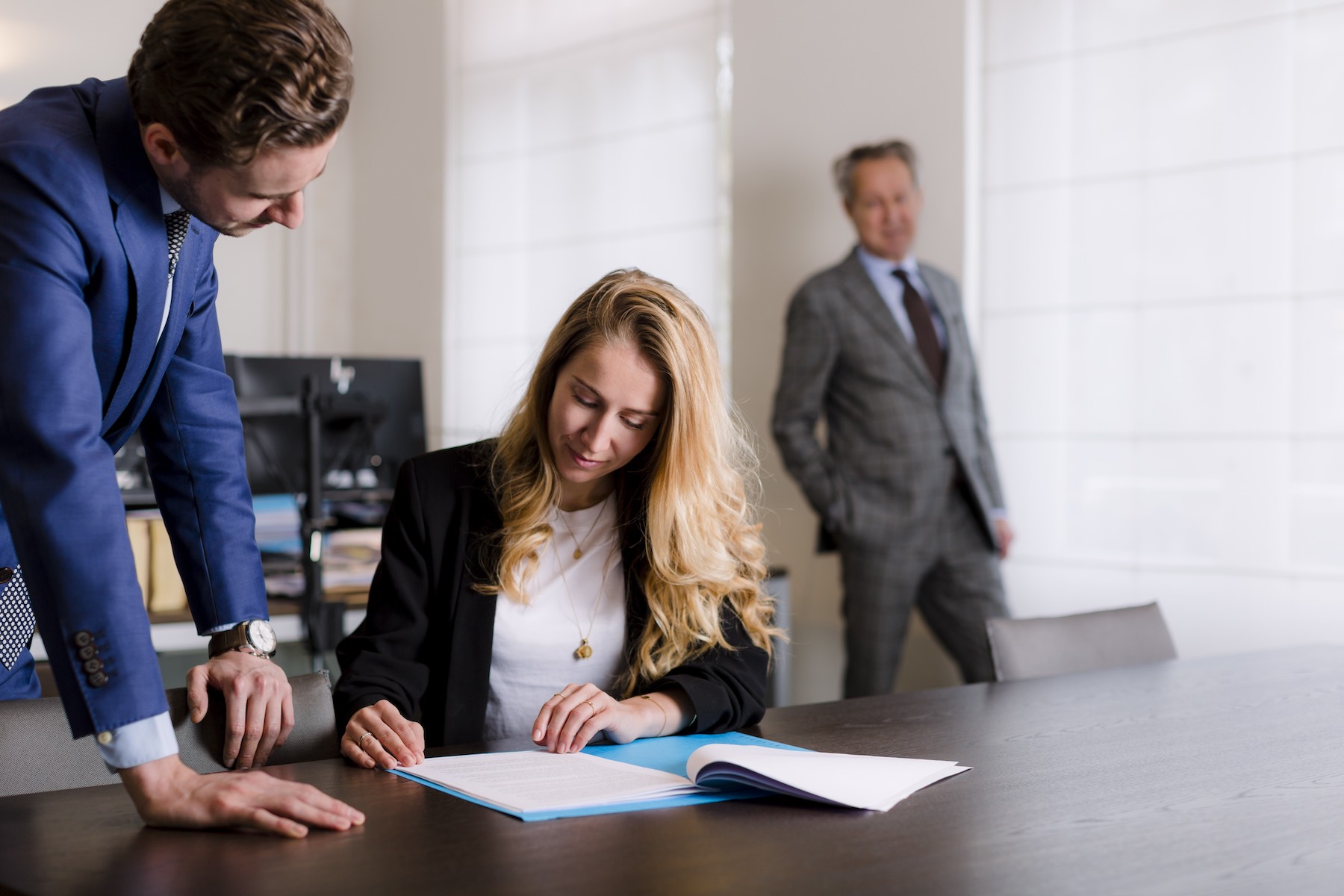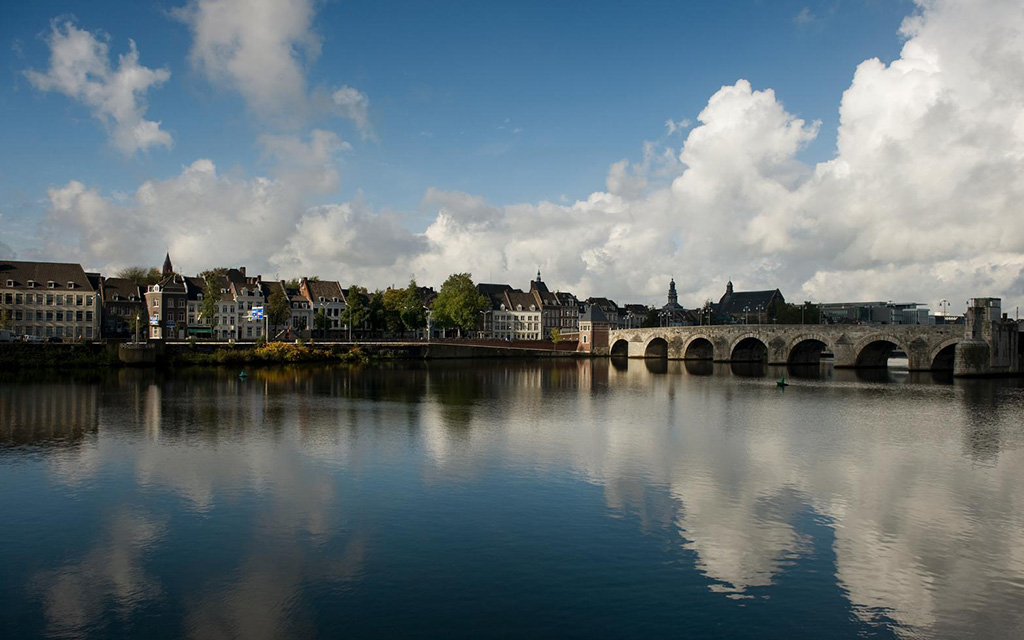 Kerckhoffs Advocaten: your legal partner
Kerckhoffs Advocaten: your legal partner
Kerckhoffs was founded in 1950. While we have grown significantly since then, the human touch of our work has continued to be the most important aspect for us. Not only is this approach sensible from a legal point of view, since it helps us find a solution tailored to your person or business, but it also ensures that we never forget that we are dealing with people, not files. At Kerckhoffs Attorneys you are ensured of personal attention.
Legal affairs are inherent to entrepreneurship. Matters like choosing a fitting legal form for your (new) business or questions concerning consolidations and acquisitions: Kerckhoffs Attorneys is here to assist you with these and other legal matters. With our expertise and emphasis on personal care, we can find the best solutions for both companies and individuals as legal partners and advisors.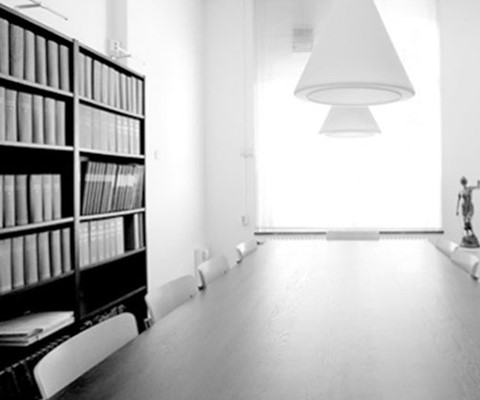 As an entrepreneur you will be confronted with corporate law. This confrontation begins with the start-up of your company and remains relevant once the legal structure of your company has been determined. We help companies in the Euregio with all of their legal questions regarding their legal rights.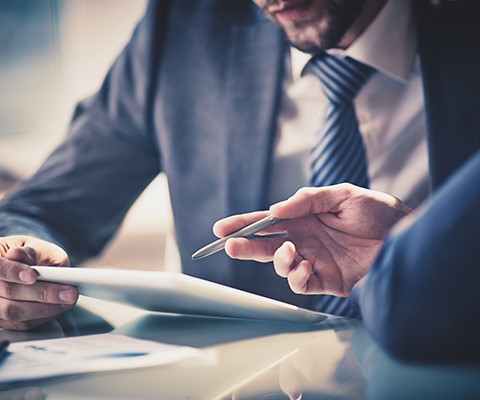 In our day-to-day life we come across commercial law on a regular basis. For instance, every entrepreneur closes and terminates contracts. These proceeding usually take place in good faith, however, due to miscommunication, conflicts may arise. In such a case, we are here to offer our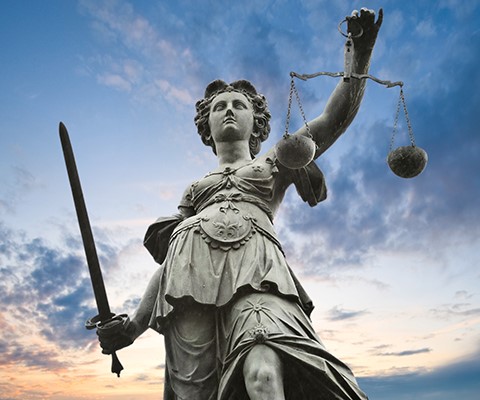 Administrative law encompasses the decision making process of governments. This is done by bodies such as municipalities, tax authorities, or the 'Employee Insurance Agency', or more commonly known in the Netherlands as the Uitvoeringsinstituut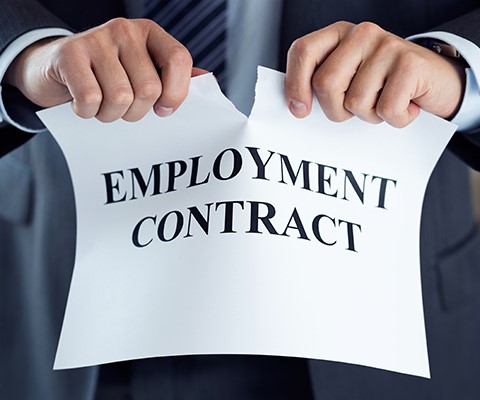 It is both for the employer and employee important to set agreements contractually into place. Particularly in times of an erratic labour market, it is advised to obtain legal advice when doing so.
Are you planning on a merger or buying out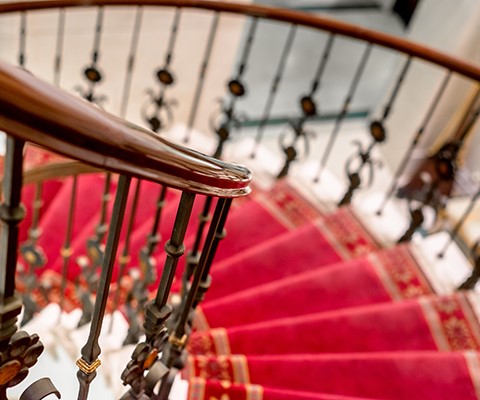 Are you building, owning, or renting out real estate? Then, we are here to help you with various matters within the real estate law. Legal matters can range between construction and sale, to licences and management. Our lawyers are up-to-date with all the latest case law and legislation.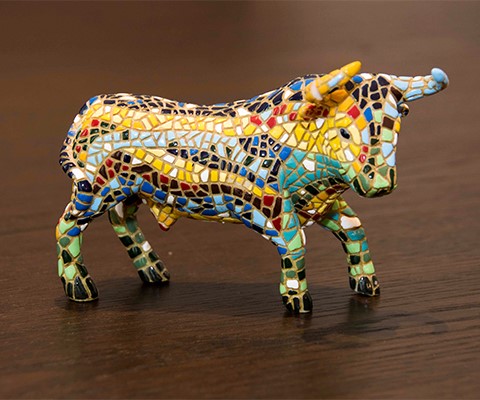 Bankruptcies are a frequently occurring occurrence. It could be that your customer is bankrupt, or a relative in a debt rescheduling arrangement. On the other hand, you yourself, unfortunately, could also be facing financial trouble or potentially your company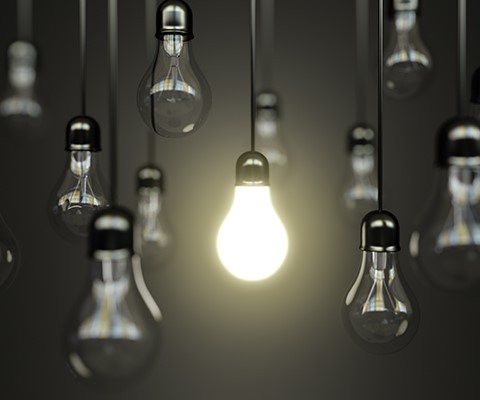 Are you an inventor or creator of works such as logos, software, books or music? Then you shall be, or already have been, confronted with intellectual property. To ensure that the rights of the designs remain with you, you are able to protect the designs.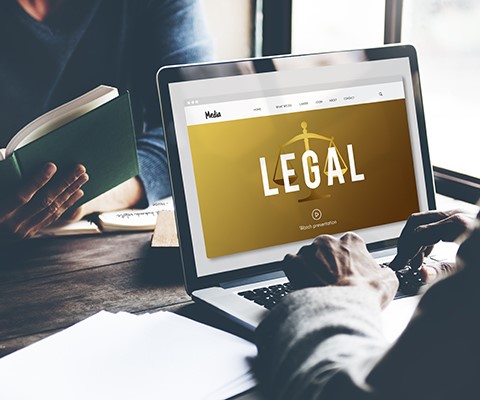 Procedural Law and the Law of Evidence
Proces- en bewijsrecht zijn, voor de advocaat, een immens belangrijk vakgebied. In dit recht zijn immers de regels bepaald waarbinnen het juridische 'schaakspel' zich afspeelt. Een goede kennis van proces- en...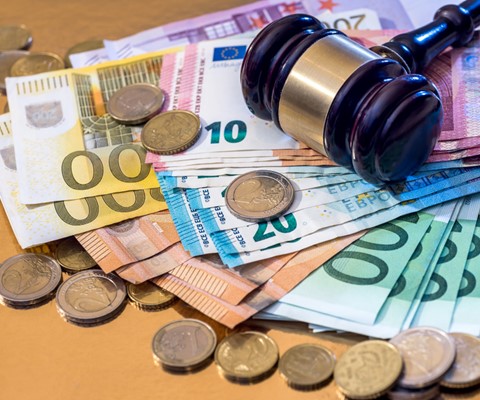 At a certain point in time, almost every entrepreneur faces this recurring problem; debtors who do not pay. This is of course very inconvenient and especially time consuming. What one wants is an efficient and effective solution.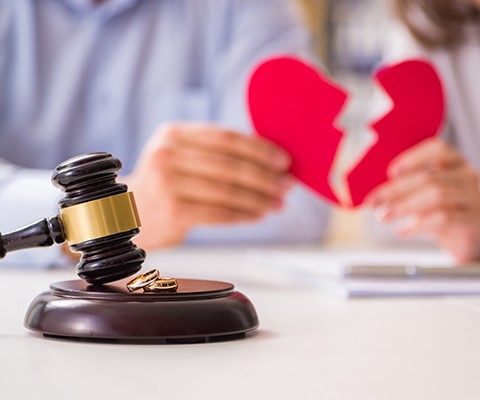 The Law of Persons and Family Law
In case you decide to file for a divorce, this choice will not be made without emotion. Questions such as, 'who will keep the house?', or, 'how will your communal goods be split?', will come to rise. In case children are involved, it is important to.....