Three generations of craftsmanship
Kerckhoffs Advocaten, being a renowned firm, with offices both situated in Maastricht and Heerlen, has currently been thriving for three generations. Since the founding in 1950, times have come to change, and thus also the firm has come to modernize. Nonetheless, one value which all of our attorneys have kept, and shall keep, to respect is; the personal perspective. This is of utmost importance to our attorneys.
What does this personal perspective exactly entail? And how may this regard you? In short; it entails that our attorneys go through deep lengths to be able to understand your business as to find the most suitable solution to the legal problem that your business has encountered. Personal attention when it suits you best is a given in our office. We try, as much as possible, to avoid high procedural costs and unnecessary long procedures. In court we shall represent your interests to the best of our professional and skilled abilities.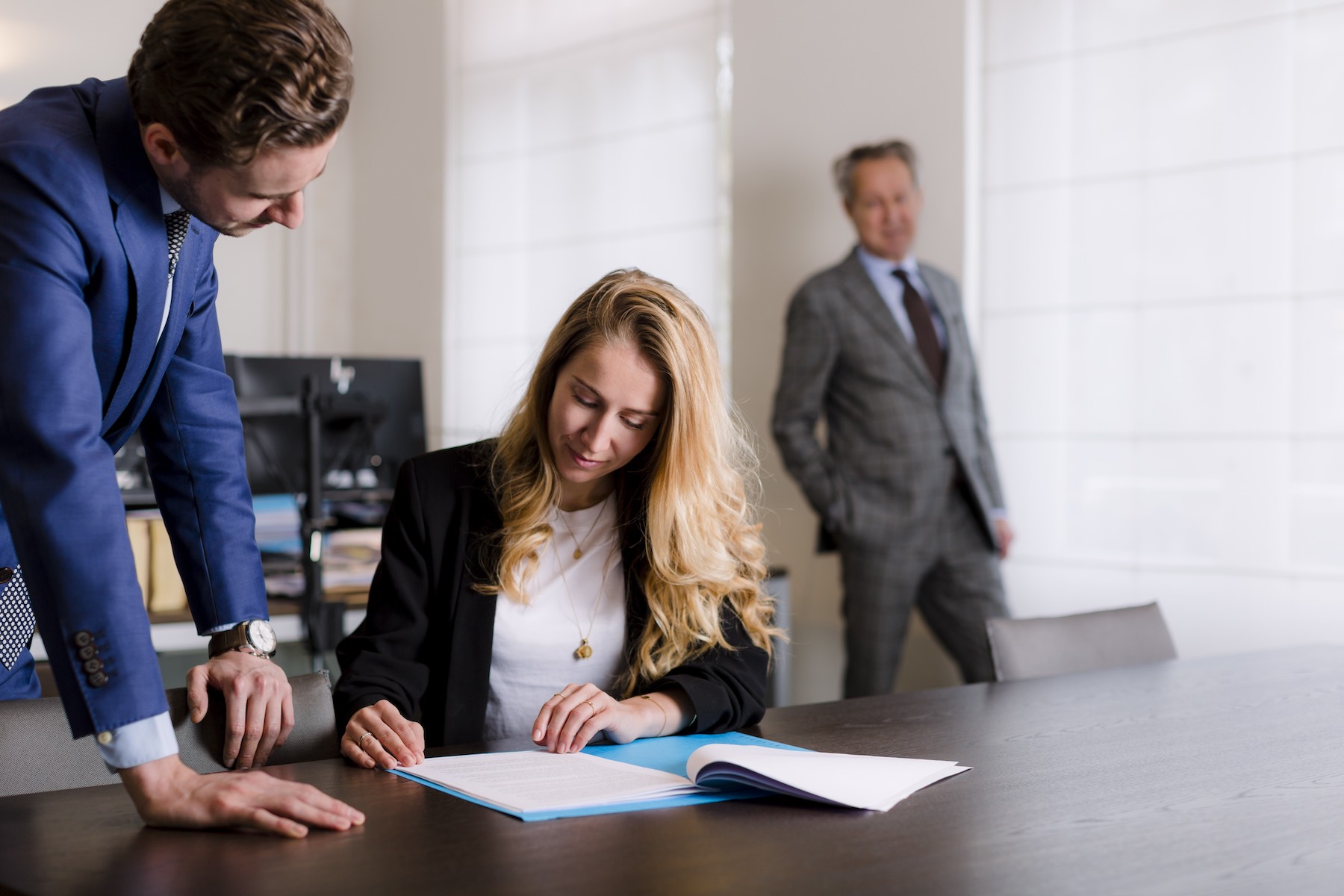 Of course, in addition to offering legal services to entrepreneurs, we also offer all our legal services to individuals. Our lawyers are specialised in a wide range of legal disciplines, which you can read more about on our page Legal Expertise.