When a conflict arises between parties, it is often difficult to find a good solution without the involvement of a third party. Communication stagnates, which leads to the parties being stuck in their own views and ideas about the other. The longer this goes on, the further the parties move away from each other and the conflict can escalate. Going to court then often seems inevitable to break the impasse.
Mediation can offer a solution. Mediation provides a safe environment in which the situation can be discussed openly without the parties being bound by their decisions afterwards. Indeed, a feature of mediation is that the parties can agree in advance to strict confidentiality. Everything that is said between the parties during mediation falls under this confidentiality and cannot later be used in court proceedings.
The mediator, as an objective third party, regulates the communication between the parties and helps, guides or intervenes where necessary. The mediator's interaction in a safe environment promotes communication and thus understanding between the parties so that they can listen to each other again.
When they better understand each other's interests, they can work together to find a solution. Since the parties themselves are involved in the outcome of the solution and not a judge or lawyer determines what is (legally) correct, tailor-made solutions can be offered that meet the wishes of both parties. Individual agreements can be reached that are not possible in court proceedings. This usually leads to more sustainable results because they are better suited to the situation of both parties.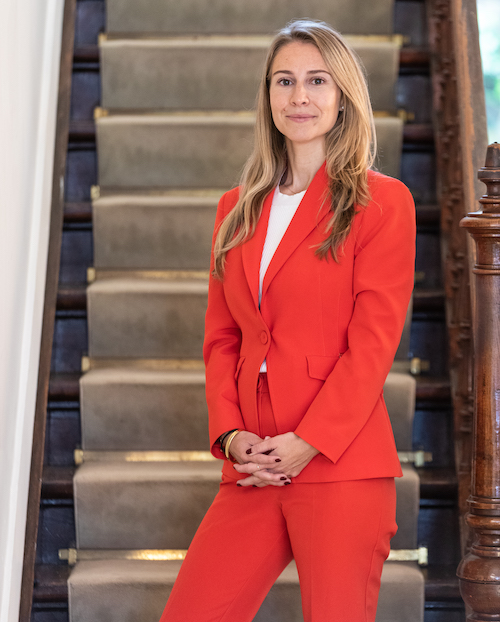 mr. Valerie Kerckhoffs
Attorney & Mediator