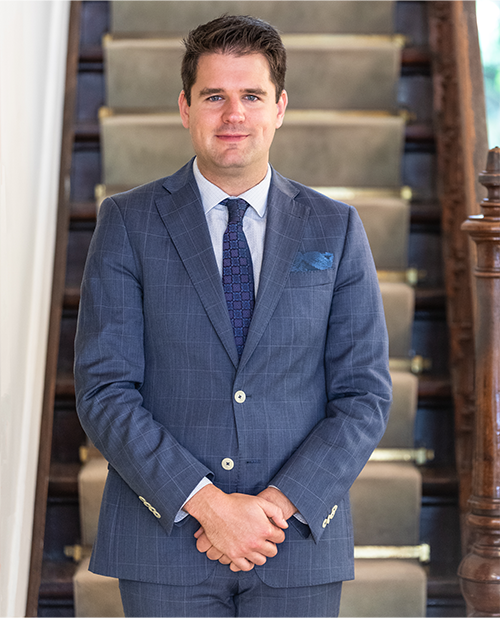 Law specialities
Procedural and evidentiary law
Commercial law
Insolvency law
Real Estate Law
Kris specialises in procedural and evidence law, general contract law and real estate law. He draws his energy from solving problems to the satisfaction of the client. By listening carefully, he ensures that the client's interests come first. "In every action I take, I pause to consider the client's interests and whether it is really in the client's best interests. The fact that a certain course of action is legally possible does not mean that it actually benefits the client.
Kris has registered the following area of law with the Dutch Bar Association: real estate law.  
This registration obliges Kris to acquire ten continuing education credits in this registered area of law every calendar year in accordance with the standards of the Dutch Bar Association.