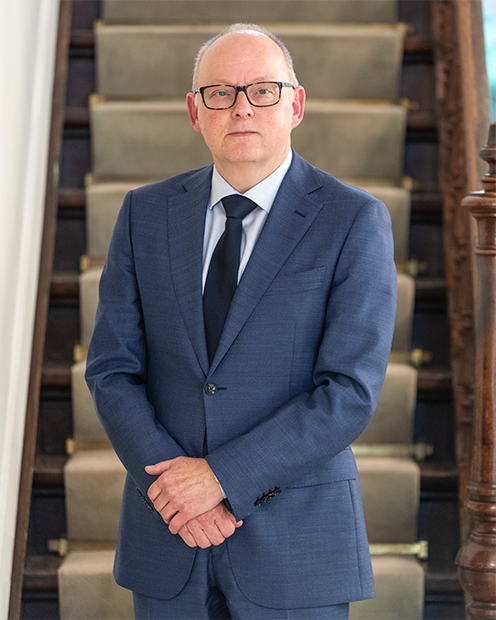 mr. Erik Kalsbeek
Attorney
Erik Kalsbeek has been a tax advisor since 1985 and a lawyer since 1988. He studied Dutch law and tax law.
At Kerckhoffs Rechtsanwälte he focuses on corporate law, commercial law and tax (criminal) law. Within tax law, Erik also specialises in litigation. This means that he assists companies and individuals in disputes with the tax authorities in appeal proceedings and proceedings before the District Courts, Courts of Appeal and the Supreme Court of the Netherlands.
Erik always strives for the best possible outcome for his clients. In addition to his work as a lawyer and tax advisor, he has also gained a great deal of knowledge and experience in business as a member of various supervisory boards and boards of directors.
Erik is not only a member of the Dutch Bar Association, but also a member of the Dutch Association of Tax Lawyers.
Erik has registered the following area of law in the register of legal entities of the Dutch Bar: tax law.  This registration obliges Erik to acquire ten continuing education credits in this registered area of law in each calendar year in accordance with the standards of the Dutch Bar.